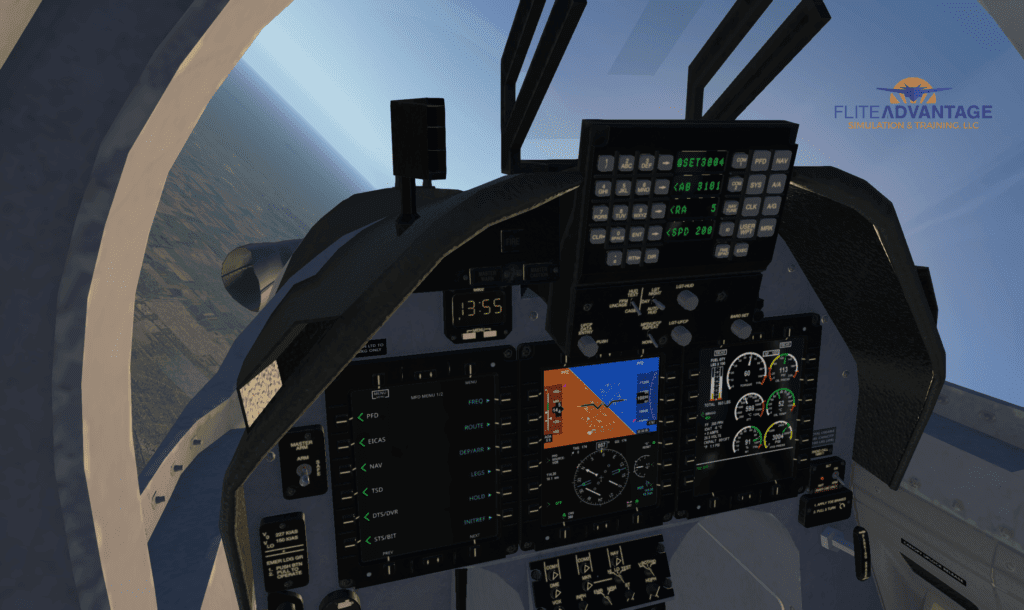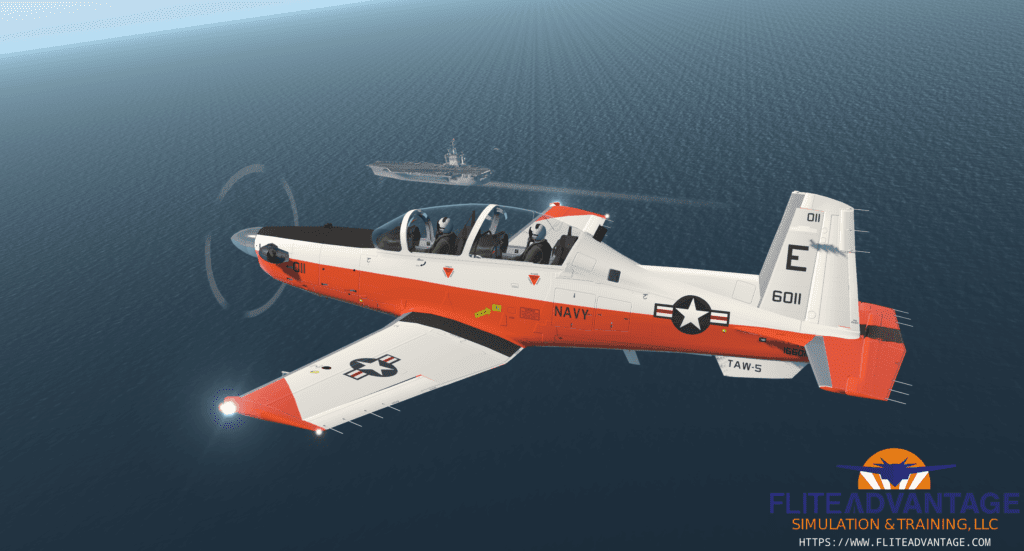 Our T-38C for X-Plane 12 is in development, we expect it to go into Beta testing sometime in 2023.

We are pleased to announce that the USAF has begun purchasing our T-6A Professional/Commercial version to use as part of their UPT flight training which leverages the latest technology including VR

.

We continue to refine our T-6A and B model with the help of your inputs. Check it out in VR!


As always, we greatly appreciate your feedback on how we can improve your T-6  virtual flying experience.

Flite Advantage Simulation & Training, LLC ("FAST LLC") products are not endorsed by or affiliated with any manufacturer of airplanes or aircraft or any of its affiliates

,

the United States Department of Defense (DoD), any military branch, or any Foreign Government or Foreign Military in any way. All FAST LLC products are artistic interpretations and intended for personal, entertainment, or educational use only, unless you have commercial use rights under a separate agreement. FAST LLC's virtual aircraft models closely replicate actual aircraft, but are in no way intended to conform to any FAA or foreign government standards or regulations; they do not replace real-world training in an actual aircraft. Users assume all liability related to flight training and associated risks when using this or any other FAST LLC product or resource. FAST LLC and its associates shall not be liable in any way for any loss of data, training failures, or training mishaps. Purchase, download, use of, and continued use of, FAST LLC products affirms your acceptance of our EULA and Terms and Conditions. 
Flite Advantage Simulation & Training, LLC  *All Rights Reserved.