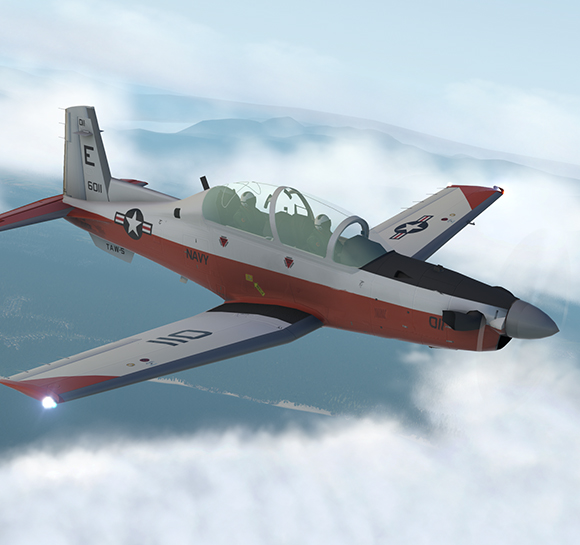 The next FAST project is the T-6B. We anticipate having it available before the end of 2018.

The Throttle Quadrant prototype is fully functional and we expect it to go into production sometime this year.

We are developing a USB plugin that will allow for simple knob turning of the GPS.

Contact us with suggestions on how we can improve your T-6  virtual flying experience.
Disclaimer:  This product is not endorsed or affiliated with Beechcraft or its partners or affiliates, the United States Department of Defense (DoD), or any Foreign Government or Foreign Military in any way. All Flite Advantage products are artistic interpretations and intended for personal and entertainment use only. Users assume all flight training and associated risks when using this or any other Flite Advantage products or resources.